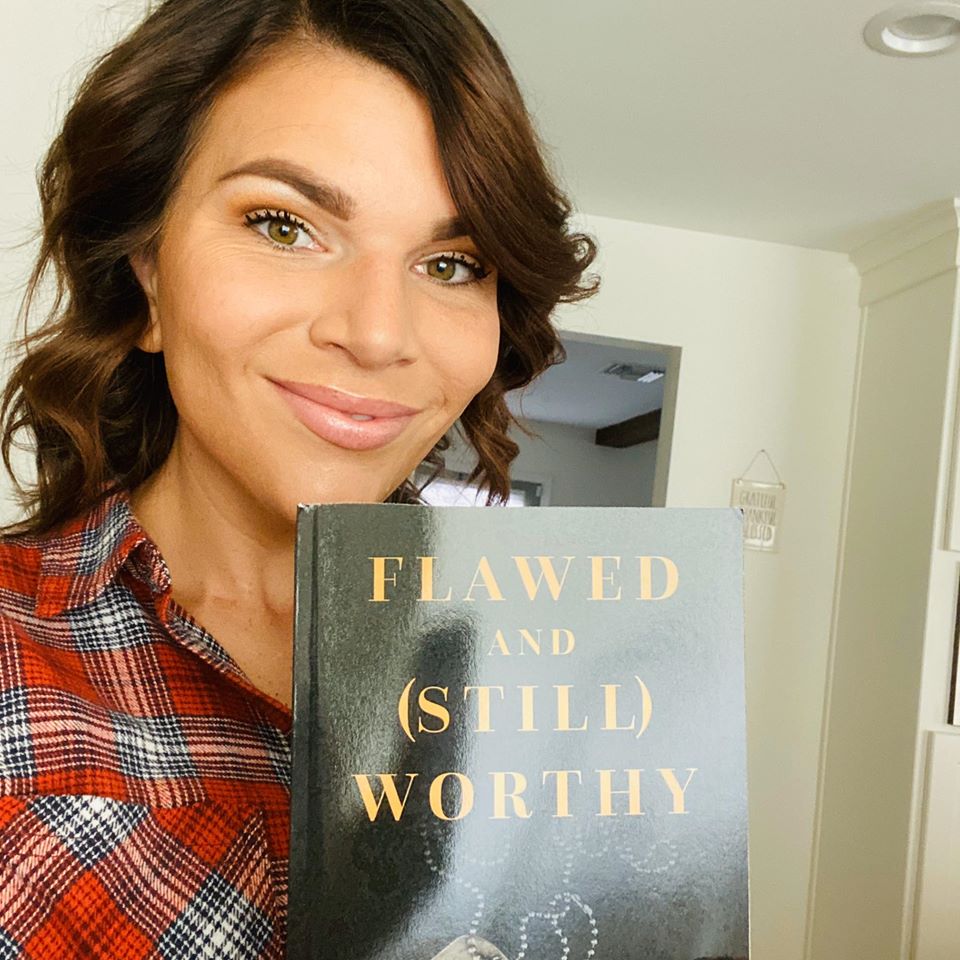 A Gold Star Widow and Sexual Assault Survivor, Veteran Allie Brazas is finally telling her story.
Allie Brazas was sexually assaulted for the first time when she was seventeen.
Three years later, after joining the Navy, she became the victim of sexual abuse at the hands of her superior.
Life seemed to be turning around when she married an active duty K9 handler, but two months later he was killed in action in Afghanistan and came home to her in a flag-draped box.
It wasn't until she embraced her journey, every terrifying ounce of the heartbreak and horror she'd endured, that Allie was able to start building the life she deserved — and stopped living the life forced upon her.
In Flawed and (Still) Worthy: Owning Your Journey and Embracing Your Flaws Allie aims to give other women hope, and the inspiration that nudges them towards finding their peace, and finding themselves again.
Allie Brazas is the COO of Pinnacle Peak Recovery, a drug and alcohol treatment center in Scottsdale, Arizona. During her days as a Sailor, Allie co-founded the Women's Symposium, an empowering event for active duty females in the area. Allie is an avid runner, hiker, and Fit Body Boot Camp devotee (it's her second home). She's married with a daughter, and like everything in her life,
Allie "moms hard." When she's not working, you'll find Allie screaming from the stands at her daughter's softball games.